Our Manifesto
We are unveiling new ways of creating and distributing knowledge.
Through our paths, we have come to honour the creativeness of the individual.
We have come to value the diverse judgment of the wider community above the narrow assessment of a bunch of authorities.
We have come to believe that the development of an Open Society necessarily depends on free access to knowledge.
We have come to believe in simplicity.
We have come to value time more than anything, and the right for all of us to make the most of it.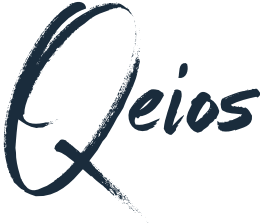 ---
Advisory Board
Qeios' Advisory Board provides strategic insights and direction for the platform. Advisors do not act as Editors. Qeios does not have Editors who handle works or make editorial decisions on their validity. This is authors and reviewers' responsibility, in accordance with the Open Peer Review model of Qeios.